Guest Artists
Every year the Southwestern College Theatre Department brings in at least three guest artists to direct and design major productions; some of the past artists include: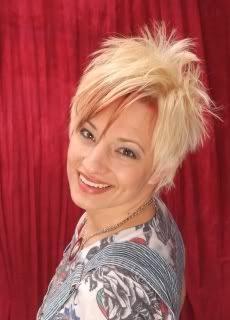 Rachel Prochaska
B.A. (Theatre Arts)
Southwestern College Work
URINETOWN
Other Related Experience:
Acted with Horse Feathers and Applesauce, Mary Jane Teal award Recipient for Design "Wrath of the Grapes" at Wichita Center for the Arts, Freelance Artist.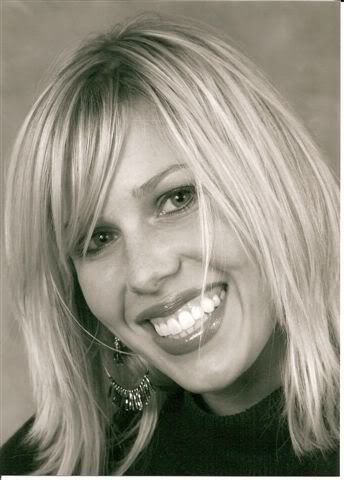 Donnette Dittmer
B.A. (Dance)
Southwestern College Work
URINETOWN
Other Related Experience
Artistic Director of The EDGE Performing Arts Center, Master Classes Teacher, Top Choreographer in Las Vegas for 2007, trained with Royal Academy in London.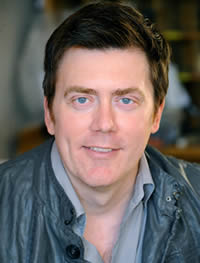 Murell Horton
M.F.A. (Costume Design) - Rutgers University
B.A. - Ottawa University
Southwestern College Work:
"Into the Woods"
Other Related Experience:
Worked in costume design for Ringling Bros., Barnum, and Bailey Circus and the international productions of "Beauty and the Beast." Designed costumes for the world premiere of "Lysistrata" at Houston Grand Opera and at New York City Opera.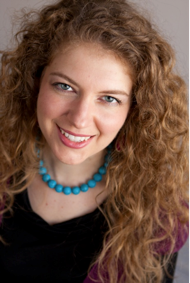 Laura Wilhelm
M.F.A. (Directing) - University of Memphis
B.A. - Concordia College Moorhead
Southwestern College Work:
"The Crooked Man"
"The Government Inspector"
Other Related Experience:
Studied abroad in Greece and Egypt, Children's Castle Theatre, specializes in multiple forms of puppetry
Brandon Smith
M.F.A. (Design) - NYU/Tisch School of the Arts
B.A. - Southwestern College
Middlesex University, London
American University of Bulgaria, Blagoevgrad
Southwestern College Work:
Sarcophagus
Sweeney Todd
One Flew Over the Cuckoo's Nest
Children of Eden
Oklahoma
Other Related Experience:
Designed cover and inside spread for TV Guide, scenic design for NYU and set assistant for Munich Opera House and Peter Wexler, Inc. and Higher Education Apple Marketing Consultant for Apple Computer, Inc.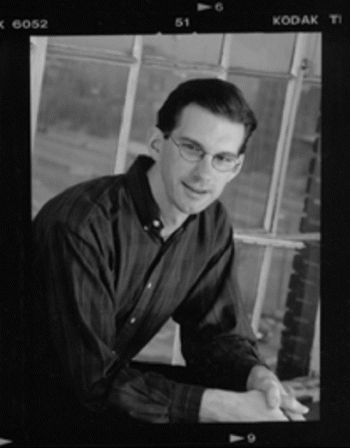 Mark Kobak
M.F.A. (Set Design) - University of Missouri at Kansas City (UMKC)
B.A. (Set and Costume Design) - Baldwin-Wallace College, Berea, Ohio
Southwestern College Work:
The Wiz
Showboat
Learned Ladies
Secret Garden
Cabaret
Other Related Experience:
Set Design Assistant for ESPN/Explosiv and Power Network/Oprah, West Side Repertory Theatre (NYC) and Cleveland Institute of Music
Jessica Watters
M.F.A (Costume Design) - NYU
B.A. - Centre College
Southwestern College Work:
Our Town (costume designer)
As You Like It
Other Related Experience:
Designs for NYU, New York Fringe Festival, Actor's Theatre of Louisville and Assistant Costume Designer for Olney Center for the Arts.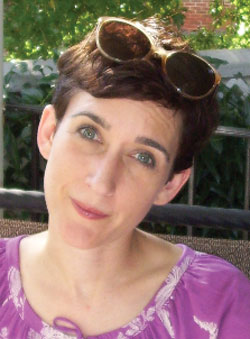 Jo Winiarski
M.F.A (Design) - NYU
Southwestern College Work:
Anything Goes
Other Related Experience:
Art Directed Mtv Spring Break 2004 - Cancun, teaching artist with The Institute for Arts and Humanitites Education and the NJ State Council on the Arts.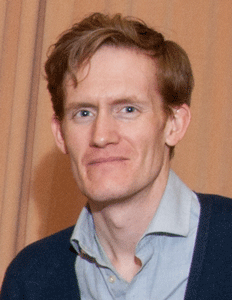 Greg Emetaz
M.F.A - NYU
B.A. - U.C. Berkley
Southwestern College Work:
The Shape of Things