News
April 18, 2022
The South Kansas Symphony's 2021-2022 season will conclude with "Belated" on Sunday, April 24, at 3 p.m., in Richardson Performing Arts Center. This performance is generously sponsored by Larry and Linda Hahn.
Amber Peterson, South Kansas Symphony conductor, says that this will be a special performance.
"We will perform Beethoven's 'Symphony No. 5,' which was originally programmed for the 2019-2020 season to celebrate his 250th birthday," Peterson says. "Audiences will finally have the opportunity to enjoy this masterwork. "'Memorial Ode' by Dwight Beckham, a Kansas native, will also be performed."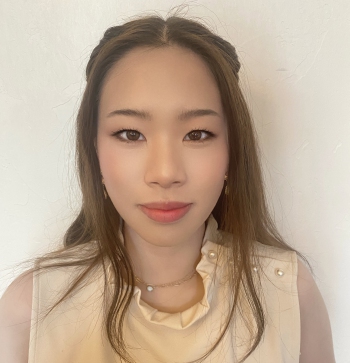 The symphony's 2022 Concerto Competition winners will additionally be featured. Christina Ge, winner of the Junior Division, will perform the last movement of Elgar's "Cello Concerto." Ge is currently a student of Meredith Blecha-Wells at Oklahoma State University. She was a recent winner of the Oklahoma City Orchestra League Buttram Competition and has performed in masterclasses with renowned cellists. Ge has served as principal cellist for the Oklahoma Youth Orchestra, the Oklahoma All-State Orchestra, the North Central Honors Orchestra, and the Edmond North High School Symphony Orchestra.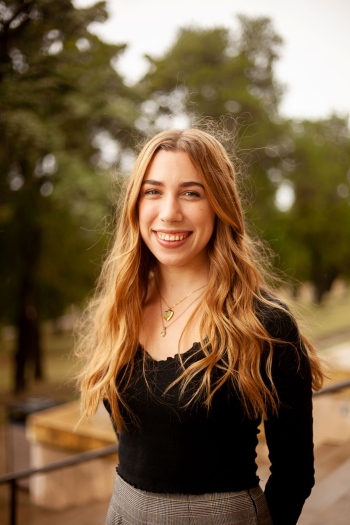 Katie Miller, winner of the Senior Division, will perform the first movement of Mozart's "Piano Concerto No. 23." She is a junior piano performance major at Southwestern College who can frequently be seen performing with the South Kansas Symphony, the Williams String Quartet, A Cappella Choir, SC Singers, and theatre productions. She also provides private piano lessons in Southwestern College's Community Music School.
Tickets are $10 for adults, $5 for children (5-18), and free for Southwestern College students, faculty, and staff.