Worship Outreach
@WORSHIPOUTREACH
Our Purpose
Our purpose in Worship Outreach is also our vision of worship: "To prepare God's people for acts of service, so that the body of Christ may be built up until we all reach unity in the faith and in the knowledge of the Son of God and become mature, attaining to the whole measure of the fullness of Christ." (Ephesians 4:12, 13)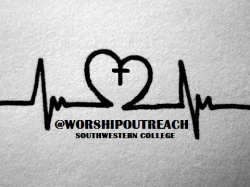 This year's theme:
Knowledge
If you are interested in becoming a part of any of the teams in Worship Outreach, please fill out an application, so we can get to know you!! If you have anymore questions about Worship Outreach and what we do, please check out our Facebook page or contact the director of Worship Outreach, Martin Rude.
---
New Music Videos
Oh Come Emmanuel Christmas Video by Keynotes
Worship Outreach (Keynotes) - Oh Come Emmanuel from Southwestern College on Vimeo.
Psalm 51 and Set Us Free were planned, written, recorded, filmed, and produced by Worship Outreach members.
---
The live Christmas worship album "In the Company of Friends" now available!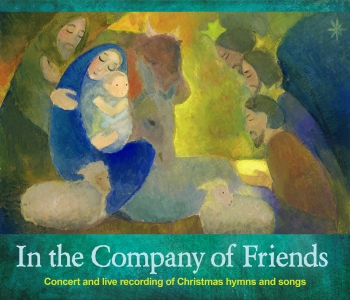 A live album of contemporary hits, brand-new original songs and rock-worship twists on traditional Christmas favorites.
---
The latest Worship Outreach album "No Secrets" is available now!
---
For more information on the Worship Outreach program at Southwestern College: