What Are SC Grads Doing?
Our recent graduates are attending such prestigious private universities as Duke, Vanderbilt, Princeton, Yale, and Johns Hopkins. They also do well in public research institutions such as the University of Kansas, University of Nebraska, Kansas State University, and Texas A & M. Some choose to remain at Southwestern for an additional year to complete a master's degree in business or education fields.
New graduates who entered the workforce have been employed by such companies as the Wichita Eagle, Spirit AeroSystems, ConocoPhillips, Hospira, Dallas Children's Theatre, Ledford Gage Lab, Koch Industries, and a wide variety of school districts, medical facilities, and not-for-profit organizations.
Many of the graduates who went into full-time employment found their jobs through our internship program. SC stresses the importance of trying out jobs and networking with employers before graduation. In fact, we believe so firmly in the importance of internships that we have a full-time coordinator of internships whose single task is to help students as they search for professional experiences while they're still in school.
---
Graduate schools attended by SC graduates 2008-2013
Asbury Theological Seminary
Bowling Green State University
Colorado State University
Duke University
Emporia State University
Indiana State University
Iowa State University
John Hopkins University
Kansas State University
Newman University
Oklahoma State University
Parker University
Rockhurst University
Southern Methodist University
Southwestern College
Texas A&M University (Commerce)
University of Kansas
University of Kansas School of Law
University of Nebraska (Lincoln)
University of Nebraska (Omaha)
University of Oklahoma
University of Southern Mississippi
University of the Cumberlands
Vanderbilt University
Walden University
Wichita State University
Yale University
---
Into the World
Colton McNinch '14

Maize Trait Development Intern at DuPont Pioneer, graduate student at Iowa State University

D'Andre Foster, '07

Production Supervisor at Cintas Corporation

Aspen Ukens Balthazor, '04

Physical Therapist at Diversicare of Haysville

Carlos Nogami, '05

Senior risk analyst for INVISTA
---
Internship Opportunities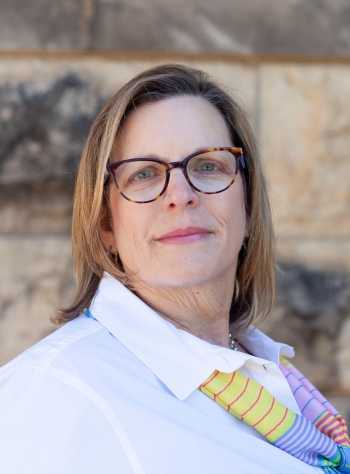 Lori Carselowey is the Director of Career Services and internship coordinator for Southwestern College. Working with local and regional employers, Carselowey helps students find the pre-graduation position that will best position them for post-graduation success. Contact her at Lori.Carselowey@sckans.edu if you'd like to learn more about what she does.