News
March 19, 2019
Susan Castro, associate professor of philosophy at Wichita State University, will deliver the Beck Lecture at Southwestern College on Tuesday, April 2, at 4 p.m. in Wroten Hall. The public is invited to attend and there is no admission charge.
The title of her lecture is "How to Treat Humanity: Autism and Moral Imagination."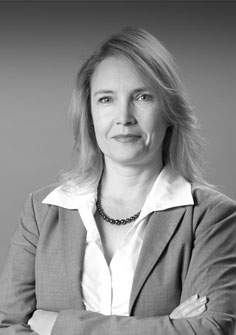 Castro earned both her bachelor of science degree in math/applied science with specialization in computing and her Ph. D. in philosophy from UCLA.
Castro's research centers on the Kant scholarship, informed by current methods and trends in the natural sciences with an eye toward broad interdisciplinary connections. Her work ranges from Kant's peculiar moral imperative to act as if your maxim were to become by your will a universal law of nature, to idealizations in natural science, and the role of imagination in autism. Currently, she is working on a book using Kant's lectures on logic and other antecedent resources to better understand how Kant meant to establish a metaphysics of morals as a non-empirical science. Castro regularly teaches classes on late modern philosophy, metaethics, ethical theory, philosophy of law, philosophy of medicine, philosophy of feminism, philosophy of the arts, and business ethics.
The Beck lectureship, funded by Paul V. Beck to explore topics relating to science and religion, is an annual event on campus and brings in theologians, scientists, and philosophers from across the nation.
For more information about the Beck Lecture, call (620) 229-6059.