News
March 26, 2019
Four high school seniors who have committed to attend Southwestern College in the fall of 2019 have been awarded full-tuition scholarships. They are Kenlee Walker, Claremore, Okla.; Jakayla Dixon, Haslet, Texas; Tiny Phan, Amarillo, Texas; and Daegiona Wilson, Wichita.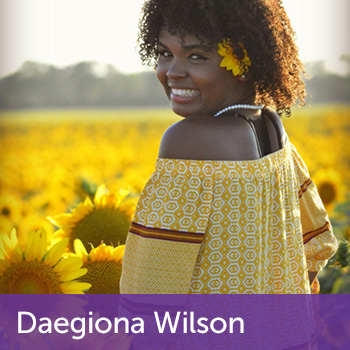 "We are excited to announce the selection of our full-tuition scholarship recipients," said president Brad Andrews. "The Class of 2023 is a strong one, joining an outstanding community of faculty, staff, and returning students. As evidenced during the competition, they bring many unique gifts and interesting perspectives to campus in August, and we are all looking forward to their arrival."
The Pillars Scholarship, a merit-based award that recognizes two students who show outstanding academic abilities, will provide full-tuition support to Walker and Dixon. The Moundbuilder Spirit Scholarship recognizes two student leaders who are well-rounded, hardworking, and community-minded. The Moundbuilder Spirit Scholarship will provide full-tuition support to Wilson and Phan. Each of the scholarships is renewable for four years and valued at approximately $150,000.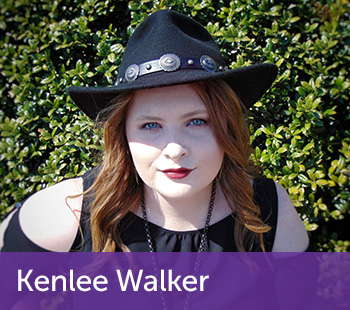 Walker is the daughter of Sharla Walker and attends Claremore High School. She plans to pursue athletic training and participate on the worship outreach team.
Dixon is the daughter Jacqueline Robinson and attends VR Eaton High School. She plans to major in business administration.
Phan is the daughter of Linh Phan and Anh Son and attends Palo Duro High School. She plans to major in biology and health science with a focus in pre-optometry and will participate in tennis.
Wilson is the daughter of Albert Lee Wilson Jr. and Nicole Thompson and attends Wichita South High School. She plans to major in sports management and be a part of the Southwestern College cross country team.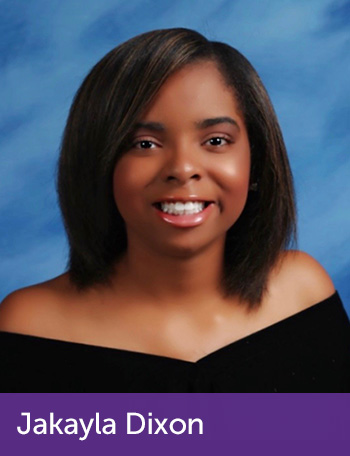 The response to both scholarship competitions was good according to Stephannie DeLong, director of admission at Southwestern College; nearly 160 students applied to compete.
"We received a strong response again this year for both competitions," DeLong says. "On February 2 and 9, students and their families traveled from all parts of Kansas, Texas, Oklahoma, and Arkansas. Each student competed in a timed essay and interview with faculty and staff for the competition."
"The Pillars Scholarship and Moundbuilder Spirit Scholarship attracts students who demonstrate strength of character and academic curiosity," said Andrews. "These are the students who find Southwestern College to be a perfect fit; they find a community here that will help them more fully discover their potential and prepare them to be service-minded leaders. My congratulations to this year's group of recipients, we know as they are strengthened during their time at Southwestern, our college will be strengthened by their being a part of our community."