News
May 08, 2020
Masterbuilders for the 2019-2020 academic year at Southwestern College have been announced. The honor of Masterbuilder is given to graduating seniors who best typify the spirit of Southwestern.
The Student Government Association initiates the process for naming Masterbuilders by calling for each SGA member to nominate students. The list of students who receive votes are then submitted to a faculty vote. Finally, the entire student body votes, choosing recipients from the names remaining on the list.
Masterbuilders for 2019-2020 include: Marissa Evans, Wichita; Daren Reed, Bethany, Oklahoma; Tessa Castor, Clearwater; Claren McCormick, Ponca City, Oklahoma; Sheldon Hawthorne, Beaumont, Texas; and D'Morea Horton, Pflugerville, Texas.
"Our congratulations to each Masterbuilder recipient," says Anjaih Clemons, director of campus life at Southwestern College. "I've had the pleasure of knowing each of these individuals personally and they are truly amazing young leaders. I couldn't be more proud of each of these Builders and their tremendous growth during their time as SC. They are truly deserving of this award and they are excellent representatives of the Class of 2020."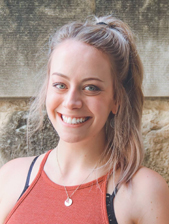 Tessa Castor earned a bachelor of arts degree in English with an emphasis in creative writing and minors in Leadership studies and journalism. Castor was editor in chief for the college newspaper for three years. She was a member of the 9 Lives improve group, on the philanthropy board, SGA vice president for three semesters, Builder Camp orientation leader for two years, and the team leader for one, was named Scholar of the College, and was on the Homecoming court.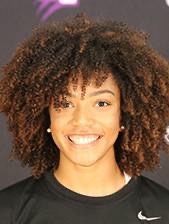 Marissa Evans was a four-year member of the Southwestern College women's basketball team and was team captain. She was Student Foundation president, a student ambassador, student government senator, a member of the presidential advisory council, and a mentor for the Southwestern College Builder Bound camp. Evans earned All-KCAC honorable mention for women's basketball, was named a Champion of Character, and was a nominee for the Outstanding Student-Athlete Award.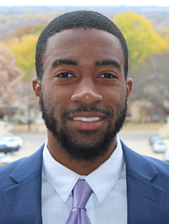 Sheldon Hawthorne was a four-year member of the men's tennis team and the team captain. He was a senator for the Student Government Association, president of the Fellowship of Christian Athletes, member of the Deans Honor Roll, on the President Advisory Board for Student-Athletes, men's tennis KCAC champion, and was on the 9 Lives Improve Troupe.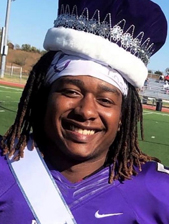 D'Morea Horton graduated with a degree in physical education. At Southwestern, Horton played football, was the coordinator for intramural athletics and was the vice president of student concerns and for recruitment and retention.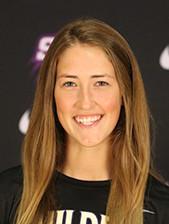 Claren McCormick graduated with a bachelor of science degree in athletic training and a bachelor of arts degree in psychology. McCormick played basketball for four years, was named a KCAC Scholar-Athlete, College of Distinction ambassador, and a member of Pi Gamma Mu Honors Society.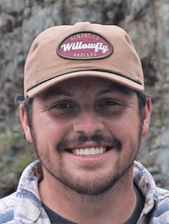 Daren Reed earned a bachelor of science degree in biology. He played men's golf for four years at Southwestern and was a four-year member of Pre-Health Professionals. In 2018-19, Reed earned All-Conference first team and All-Tournament first-team honors. This season he earned the men's golf Champion of Character award. Reed was named a KCAC Men's Golf Scholar-Athlete for three years and was on the Southwestern College Deans Honor Roll for three semesters. Reed was treasurer for Pre-Health Professionals for three years and Student Government Association representative for one year. During his senior year, Reed was on the Southwestern College Homecoming Court and was a nominee for the Outstanding Student-Athlete Award.