Leadership
Internships
The Leadership program emphasizes internship experience for all team members. Internships are yet another avenue for students to put their leadership lessons into practice, and they further allow students to gain crucial experience in the workforce. Some internship experiences also count towards the Leadership Studies Minor (see the Academics section of the Leadership website). Click below for a link to the database:
Check out our internship database! Click the link below.
The Leadership team is currently working towards a goal of 100 percent of Leadership students completing an internship experience before graduation. Please see the descriptions below of some Ships' recent experiences:
---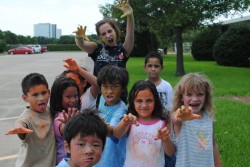 Hannah, 2013 graduate, interned at Project Transformation in Dallas, TX for two summers (summer 2010 & 2012). Both summers she has had the opportunity to plan and lead lessons for inner-city children in the Dallas area. Last summer she had the added responsibility of tracking reading progress and individualizing reading plans to help each student learn, grow and succeed! Hannah is an English major with an emphasis in education, and a minor in Leadership Studies.
---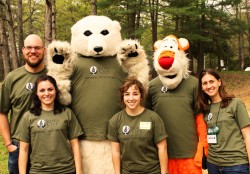 Sally, 2013 graduate, did a spring internship with the Mission Outdoors program within the Sierra Club in Washington, D.C. Her role consisted of helping push legislative and administrative policy and initiatives that would increase opportunities for kids and families to be outside, and acting to advance Outdoor Alliance for Kids (OAK) policies by organizing meetings, drafting documents concerning OAK matters, and managing team progress. Sally is a Liberal Arts and Sciences major with minors in Political Science, Environmental Studies, and Leadership Studies.
---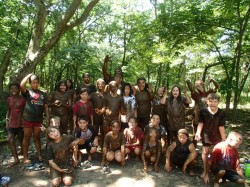 Kaley, 2013 graduate, was a camp counselor at Camp Horizon in Arkansas City, Kansas. She got down and dirty with 1st- 3rd grade day campers as well as with 3rd and 4th grade young wonders each week. She taught campers about how to be better followers of Christ and how much God loves them. Kaley is an Elementary Education major and a minor in Leadership Studies.
---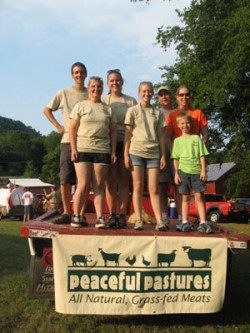 Taylor, 2015 graduate, worked a summer internship at Peaceful Pastures in Hickman, Tennessee. There she worked on a ranch and performed jobs such as setting fence, herding cows, and shearing sheep. Taylor is a Biology major with a minor in Leadership Studies.
---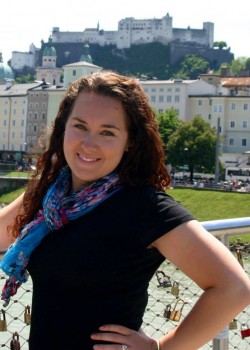 Maggie, 2014 graduate, studied abroad during the spring of 2013 in Salzburg, Austria through the American Institute for Foreign Study (AIFS). While in Salzburg, Maggie lived in a dorm just outside the city center and attended classes at the University of Salzburg. During her four months abroad, she saw nearly 20 cities in 9 different countries. Maggie is a Communications major with a Minor in Leadership Studies.