Caitlin
Ambassador Profile: Caitlin Koch
Which professor has been your favorite?
My favorite professor at SC has been Tammy McEwen. She has become a close friend throughout my time here; I don't know what I would do without her!
You know you're at SC when…
You walk anywhere on campus and see a friendly face and can strike up a conversation with anyone. Builder family is definitely a thing!
Why did you choose SC?
I came up here on a visit with my dad and unexpectedly fell in love with it. The small class sizes, the close knit community, and the professors' passion for students really stood out to me.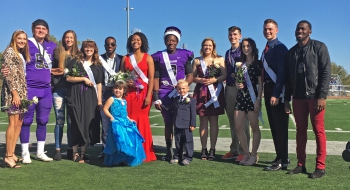 What would surprise your high school friends about you now?
How involved I am able to be while studying full time. It's been awesome being more involved in my school than I ever have been.
What are you interest and hobbies?
I am the president of Pre-Health Professionals and the vice president of the Southwestern College Athletic Training Society. I enjoy working with all of the athletes at our school as an athletic training student, along with hammocking on the hill in my free time.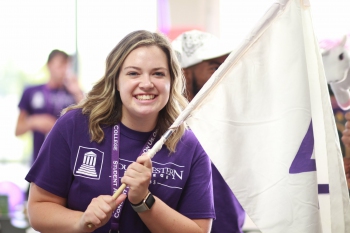 What surprised you about SC?
How after three years of being here, I consider it home. I never thought I would be so invested into my college, but I am proud to be invested into SC!