Claren
Ambassador Profile: Claren McCormick
Which professor has been your favorite?
My favorite professor at SC has been Melinda Current. I've had her nearly every semester of my four years and she always knows how to liven up a classroom.
You know you're at SC when…
You know you're at SC when you hear The Jinx is On. There's a lot of Builder Pride on campus and it shows through more aspects than just athletics.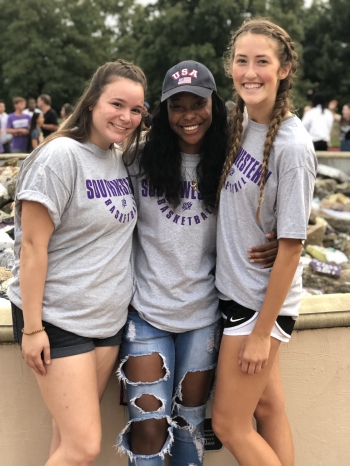 Why did you choose SC?
I originally chose SC to continue my basketball career and the location as it is just a short drive across the Kansas/Oklahoma border for my family to come catch a game. I've stayed, however, for the education I'm receiving and the great community atmosphere that Southwestern has.
What would surprise your high school friends about you now?
My high school friends would probably be surprised that not a whole lot has changed for me. I'm still super involved on campus like I was in high school and love being the busy bee that I am.
What are you interest and hobbies?
I stay pretty busy with all my activities on campus from working down in the Athletic Training Facility to being on multiple boards for organizations such as SCATS and the Psychology Club. In my free time though, I enjoy hanging out with friends and cooking.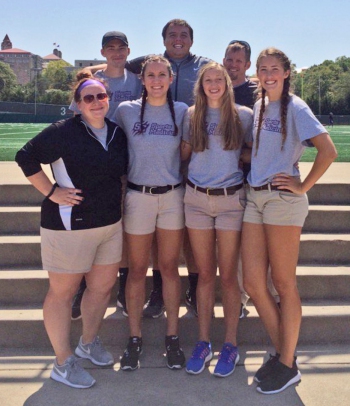 What surprised you about SC?
SC and its faculty have continuously helped me to accomplish all that I've set out to do. From being involved in numerous organizations to picking up another major, there's nothing that they aren't willing to do in order for you to succeed.