CDC Alerts and Updates
Receive text message and email updates on coronavirus from the Centers for Disease Control and Prevention.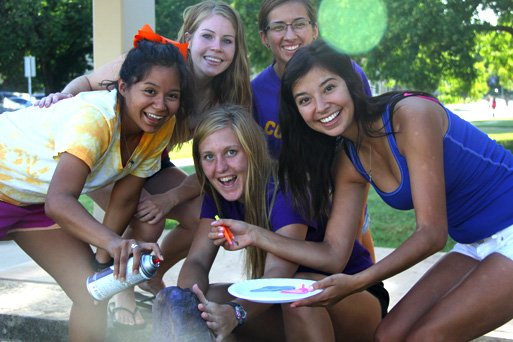 Build a
life
Students are what make Student Life happen!
From carnivals to concerts, from Sutton Center to Campus Life, the Office of Student Affairs is available for you, the student.
learn more about student life