Classes
GROUP CLASS UPDATES:
Our Group Piano and Group Voice classes have been cancelled for the Winter/Spring semester due to COVID restrictions. We will reassess as the academic year progresses.
Thank you for your understanding!
Fall 2020 Offerings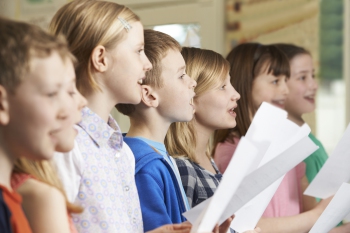 New for Fall 2020: Group Voice Class
Group Voice Class is designed for youth in grades 3 through 8 and offers 45-minutes of group vocal instruction.
Teacher: Nikki Kirk
Class Days/Times:
Meets Wednesdays after school, 4:15 to 5:00 pm, in Darbeth Room 207 beginning September 2, 2020.
This is an eight-week session that ends on October 21, 2020.
Price:
$80.00 plus $20 registration fee (based on the academic year, August 2020-May 2021)
---
Group Piano Class taught by Mrs. Marsha Granberry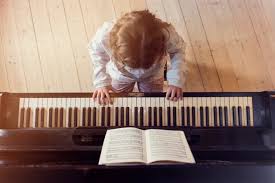 The Community Music School is excited to offer two age levels for our Beginning Group Piano class! These classes are designed specifically for these age groups and will give your child a great foundation to work from. All classes are taught by the incomparable Mrs. Marsha Granberry. Mrs. Granberry is a lifelong music educator and piano teacher and is pure MAGIC with her students!
Class Days/Times:
Ages 7-9 years: Thursdays at 7:00 pm beginning October 1, 2020
Ages 10-12 years: Thursdays at 7:30 pm beginning October 1, 2020
Class Fee: $80.00 for 8-weeks
Registration Fee: $20.00/academic year
---
Fall Melody Builders Music and Movement Classes-TBA
Music Classes for Littles and Their Parents

Early childhood music and movement classes for babies, toddlers and preschoolers with a parent or caregiver designed to engage, inspire and teach children the joys of music.
Class Days/Times: TBA

Class Fee: $80.00 for 8-weeks
Registration Fee: $20.00/year
---