Meet Our Teachers
INSTRUCTION IN PIANO
Dr. Timothy Shook, Piano
Professor Level Teacher
Professor of Music Dr. Shook was presented the 2010 Kopke Award for Distinguished Teaching at Southwestern College and named the United Methodist Exemplary Teacher in 2007. He was invited to be a Keynote Speaker for the Innovation Odyssey 2007 at the St. Francis Methodist School in Singapore. On March 17, 2010, Shook performed in Carnegie Hall with the Stevens Viola Duo. He is known for presenting workshops for independent piano teachers throughout the Mid-Western US, New York, Malaysia, and Singapore and is the author of several articles published in Keys Magazine, Keyboard Companion, and Kansas Music Review.
Dr. Shook serves as the Chair for the Music Teachers National Association National Certification Commission overseeing the certification project for 22,000 MTNA members. He has recently been appointed to the committee expanding the program internationally. National Association for the Schools of Music (NASM) invited Shook to be a visiting accreditation evaluator. He has presented papers and served on panels to the National Conference on Piano Pedagogy. Additionally, Dr. Shook operates a large independent piano studio in Wichita, KS, combining group and private instruction.
Education
Ph.D. The University of Oklahoma – Music Education with an emphasis in Piano Pedagogy
M.Mus. Wichita State University – Piano Performance with an emphasis in Piano Pedagogy
B. Mus. Kansas State University – Piano Performance
Research Interests
Undergraduate Piano Pedagogy Faculty Development
Certification of Independent Music Teachers
Collegiate faculty and students' involvement in Professional Organizations
---
Mrs. Marsha Granberry, Piano
Community Level Teacher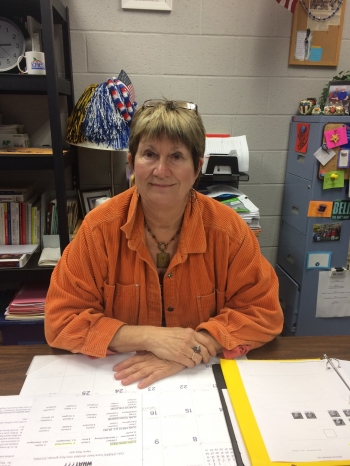 Marsha Granberry has taught music education in Leon, Wichita, and Rose Hill, as well as at Wichita State University and Southwestern College.
She has had students from early childhood to non-traditional college students. Marsha has presented workshops on a variety of educational topics and has directed special children's choirs. She was a piano major at Wichita State and loves teaching piano lessons and playing duets with her students. Marsha believes that music connects students to learning about everything in a magical and unique way. It's amazing to see the benefits students gain from taking piano lessons.
---
INSTRUCTION IN STRINGS
Dr. Amber Peterson, Violin
Professor Level Teacher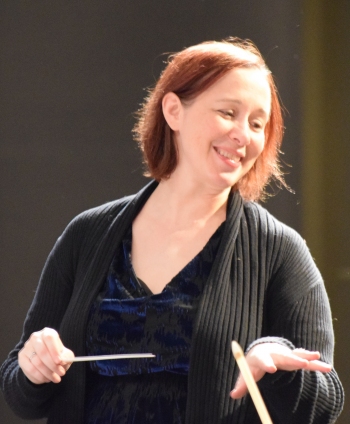 Dr. Amber Dahlén Peterson is an Associate Professor of Music and the Mazie Barnett Kilmer Chair for Strings Education at Southwestern College. Through this position, she conducts the South Kansas Symphony, coaches the Williams String Quartet, instructs violin and viola students, and teaches music education, history, appreciation, and theory courses. She previously taught music appreciation and theory at Carl Sandburg College in Illinois, online graduate music education courses for University of Florida and Kent State University, and the laboratory orchestra at Case Western Reserve University. Dr. Peterson completed her Ph.D. in Music Education, with a cognate in Music Cognition and Psychology, at Case Western Reserve University in Cleveland, Ohio. She also holds music education degrees from University of Illinois at Urbana-Champaign and University of Wisconsin-Eau Claire. She completed the Suzuki Violin Teacher Training program at the Cleveland Institute of Music and has earned additional graduate credit at The Ohio State University and University of Iowa. Some of her influential teachers include William Bauer, Lisa Huisman Koops, Kathleen Horvath, Lisa Boyko, Deborah Dakin, and Nobuyoshi Yasuda. Dr. Peterson has performed with many semi-professional and community symphonies, pit orchestras, and chamber ensembles throughout Wisconsin, Illinois, Iowa, and Ohio. She currently plays with the Delano Chamber Orchestra in Wichita. Prior to beginning her doctorate, Dr. Peterson taught orchestra in Moline, Illinois, teaching at the elementary, middle and high school levels. She has also served on the staffs of the Cole Family Summer Music Festival, Blue Lake Fine Arts Camp, Illinois Summer Youth Music, Illinois Ambassadors of Music, and the Cleveland Music School Settlement. She has held leadership positions in the Illinois Music Education Association and American String Teachers Association. Dr. Peterson's research has primarily focused on music teacher education and music cognition. Her work has appeared in American String Teacher, Contributions to Music Education, and Arts Education Policy Review. She has presented sessions for state music education conferences in Ohio, Iowa, Illinois and Kansas, as well national conferences of the American String Teachers Association, the American Educational Research Association, the Symposium on Music Teacher Education, and the National Association for Music Education.
---
Ms. Alyssa Patrick, Cello
Community Level Teacher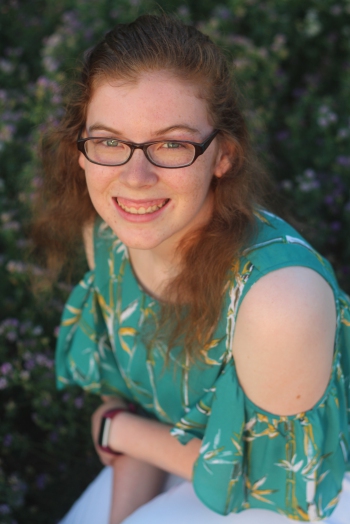 Alyssa Patrick is a recent Southwestern College graduate with a BA in Music Education and a graduate of Smoky Valley High School. She was very involved with both string and vocal ensembles on while at SC. She has also taken viola lessons in the spring of 2018 and hopes to continue them later on. As well as being involved
In high school, Alyssa was involved in many music ensembles such as Madrigals, Concert Choir, Orchestra, Symphony Orchestra, Chamber Strings, and a string quartet her senior year. In addition, up through her junior year in high school, she took solos in both cello and voice to State Music Festival. Although none of her solos made it to State Music Festival her senior year, she went with the Women's Ensemble, Madrigals, and the Senior String Quartet. Alyssa looks forward to teaching music lessons and becoming more familiar with the community of Winfield!
---
Ms. Julia McMains, Violin
Community Level Teacher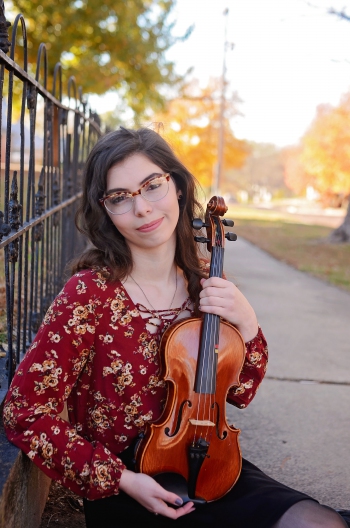 Julia McMains is a recent Southwestern College graduate and is currently working on her teaching credentials. She was a Arkansas City High School graduate. She is a member of the South Kansas Symphony and was involved in other Southwestern ensembles including the Williams Strings Quartet, A Cappella Choir, and African Drum and Dance while at SC.
Julia looks forward to touching more young lives with her passion for teaching music.
---
INSTRUCTION IN PERCUSSION
Nick Hofmeister
Community Level Teacher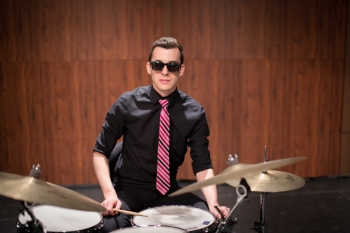 Nick Hofmeister has been hitting things with sticks since birth. When he was three years old, his parents, tired of the dents in their cookware, opted to buy him a drum set and the rest is history. Nick has a diverse range of experience in drumming and teaching. From competing with his middle school jazz band at high school competitions to playing with touring rock bands in high school, to extensive work in playing musicals and drumming with choral productions, the breadth of Nick's experience ensures that he only drops the right beat at the right time.
Nick has experience playing jazz, various latin, country and rock genres. While a student at Southwestern College, Nick advanced to become a champion squid wrestler and sat as the principal percussionist for the South Kansas Symphony and was the Timpanist for the 2012 Kansas Intercollegiate Orchestra, an audition-only role open to all college percussionists in Kansas.
Nick has been teaching drums for the past 12 years and has been a partner in providing percussion lessons through the Community Music School since its inception. He specializes in drum set and snare drum, but if you want to spend the whole lesson on cowbell technique, he can make that happen.
---
INSTRUCTION IN VOICE
Deborah Badley, Voice
Community Level Teacher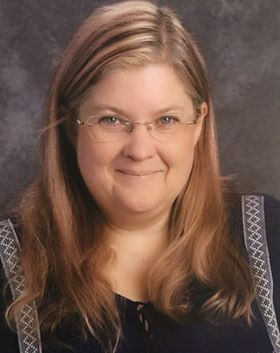 Mrs. Deborah Badley comes to The Community Music School with a long history of teaching private voice and beginning piano in and around Cowley County. She started teaching private voice while still a Southwestern College student. Mrs. Badley enjoyed teaching private voice and piano in her home studio while being a stay-at-home mom with two little children. She also taught private voice at Cowley College for a number of years. Mrs. Badley is an advocate for good breath technique and excellent diction and she believes in teaching to students' specific interests. She majored in Music and Theatre Education at Southwestern College, as well as Music Performance at Baptist Bible College in Springfield, MO. Mrs. Badley is excited to fill her studio with all levels of vocalists.