Nomination & Application Process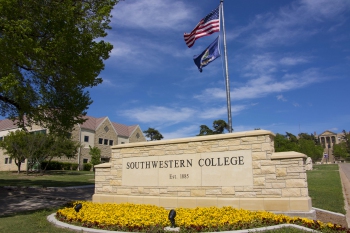 EFL Associates (https://eflassociates.cbiz.com), an executive search firm, is assisting Southwestern College with its search for this important leadership position. All calls and inquiries should be made through the search firm. Nominations and applications will be held in strict confidence and candidates will remain confidential until the final stage of the search, at which time the express permission of finalists will be obtained before making their candidacy public.
Application Process
STEP 1: Interested candidates should email their letter of interest and résumé or curriculum vitae to ApplyHigherEd@eflassociates.com.
STEP 2: Complete a brief online application (two - three minutes)
Please Note
Application deadline is January 25, 2022.
Semi-Finalist Interviews are tentatively scheduled for the first week of March 2022.
Campus Interviews are tentatively scheduled for late March 2022.
The desired start date is July 1, 2022, or sooner upon mutual agreement.
Confidential Inquiries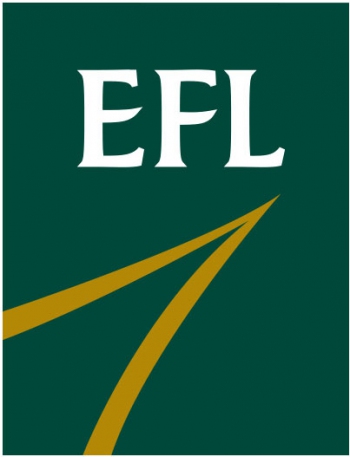 Steve Waldron, JD
VP & Managing Director, Higher Education
Practice
816-945-5423 (direct)
Email: swaldron@eflassociates.com
Nominations
If you would like to provide a nomination, please email all pertinent information (including an email address and phone number of the nominee) to:
Ms. Angela Lilje
Practice & Project Manager, Higher Education Practice
816-945-5410 (direct)
Email: alilje@eflassociates.com