Unique Traditions
The Hill topped by Christy Administration Building is at the southern edge of Kansas's famed Flint Hills, and large rocks throughout the campus are inscribed with the names of championship teams, veterans, activity groups, even the words of the Alma Mater.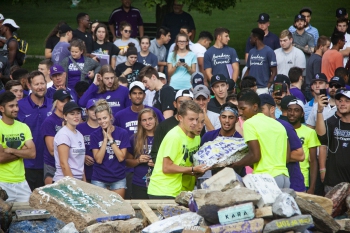 For nearly 100 years, each fall semester has opened with a ceremony in which students, faculty, alumni, and others place symbolic rocks on The Mound to signify their loyalty to the college. The college's official mascot is " The Moundbuilder," which actually had been established prior to the construction of the physical mound and the Moundbuilding Ceremony, because the college was built on a sizable hill.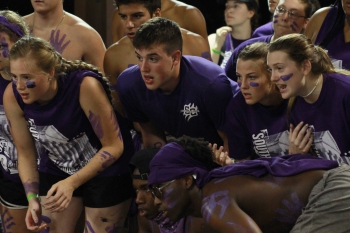 Southwestern's unofficial mascot is the Jinx, dating back to 1912, when a winning streak began against Fairmont (now Wichita State). "The Jinx" is embodied by a black cat, which was named one of the quirkiest mascots in the nation by Newsweek magazine. The college has a living Jinx cat, which resides in historic Stewart Field House.
Even Southwestern's name is quirky – the college was founded by the Southwest Conference of the Methodist Episcopal Church, so although its location in not in the southwestern part of either the state or the nation, the name has survived.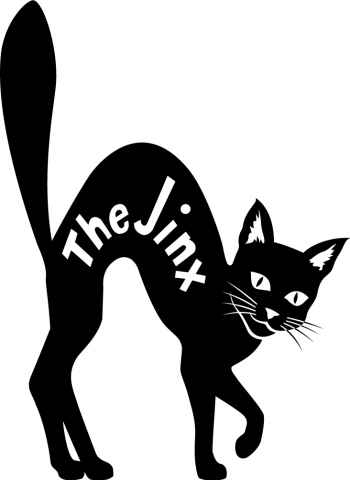 Read the complete story of The Jinx.