Leadership
Mission Statement
"Changing ourselves and the world around us through servant leadership."
Vision Statement
As a Team, we are committed to making a positive difference and to leaving an impacting legacy. Recognizing the power of service, we accept the responsibilities of:
Challenging the Process
Inspiring a Shared Vision
Enabling Others to Act
Modeling the Way
Encouraging the Heart
In fulfilling these responsibilities, we will be loyal to and respect each other as we strive to obtain our personal missions.
---
Check out the 2018-2019 theme!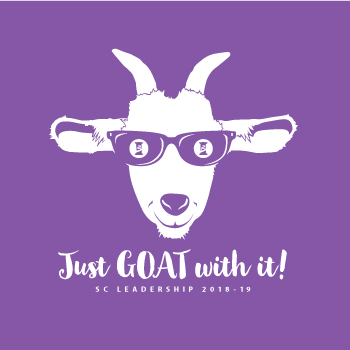 This 2018-2019 theme is all about the Greatest Of All Time!
---
Recent Team Events

The Ships recognize the importance of building community and team through celebrating together. We had our annual Christmas party to enjoy good food, fun games, holiday spirit and great company.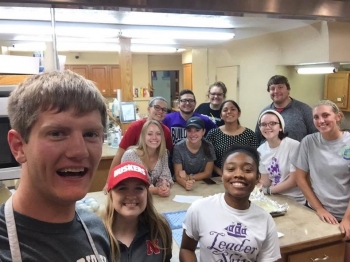 Members of theThe Ships were able to provide service for Circles Cowly County at Grace UMC. The 4th and 1st year teams cooked a yummy chili dinner for volunteers and Circles famillies! The Ships are looking forward to more awesome service opportunities as our year flies by.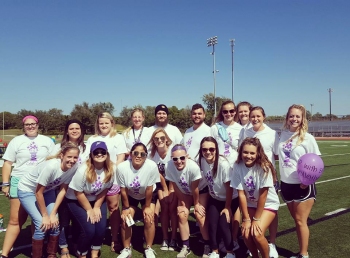 The Leadership drives and participates in stop 2 of the 2016 Service Learning Tour: the school-wide homecoming service project. The Ships helped organize, prepare and join in to bag 15,000 meals for local kids as a part of the backpacks for kids program.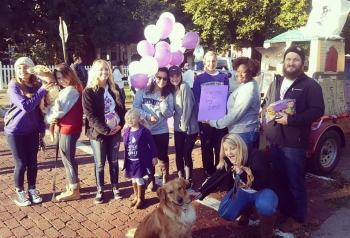 Members of the Leadership team participated in this years Homecoming with the theme of "UP with Knowledge"! The ships competed in the float building/parade, cupcake wars, window painting, and participated in the awesome campus wide service project in packaging backpacks of food for students in Cowley County.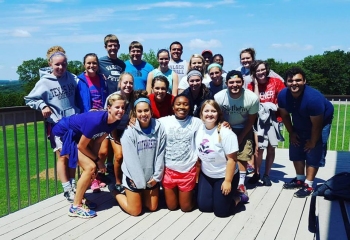 On September 20th the Leadership team participated in a team bonding and building experience at the high and low ropes courses at Camp Horizon!
---
More Information
For more information check us out on Facebook and Instagram.
Immediate questions or comments can be directed toward leaders@sckans.edu. We would love to hear from you!

Like our page on Facebook!
Here we update alumni, parents, community members, and many others of our events, fundraisers, and service work throughout the year.
Recent News