Rotary Camp
2019 Rotary Camp
Come join us this year for our five day Soutwestern College Rotary Camp! This year's Rotary Camp dates are May 29 - June 2. Be on the look out for our awesome post cards for more information about this years Rotary Camp!
Registration Deadline: Wednesday, May 22, 2019
---
Leadership In Action
Some people may define a leader as one who is in charge of a group or activity. However, a true leader is a servant first. Rotary Leadership Camp offers an opportunity to discuss the possibilities and responsibilities of being a servant leader, and highlights what Rotary is doing in different communities! Throughout the camp students will learn about themselves and others, and about motivation and teamwork. The students will discover that he or she cannot be a leader without being a servant first. Read below to find out more information on how you or a high school student you know can be a part of Rotary Leadership Camp!
"The first step to leadership is servanthood." —John Maxwell
What will we do?
The week will be filled with both physical and mental leadership-building and motivational activities: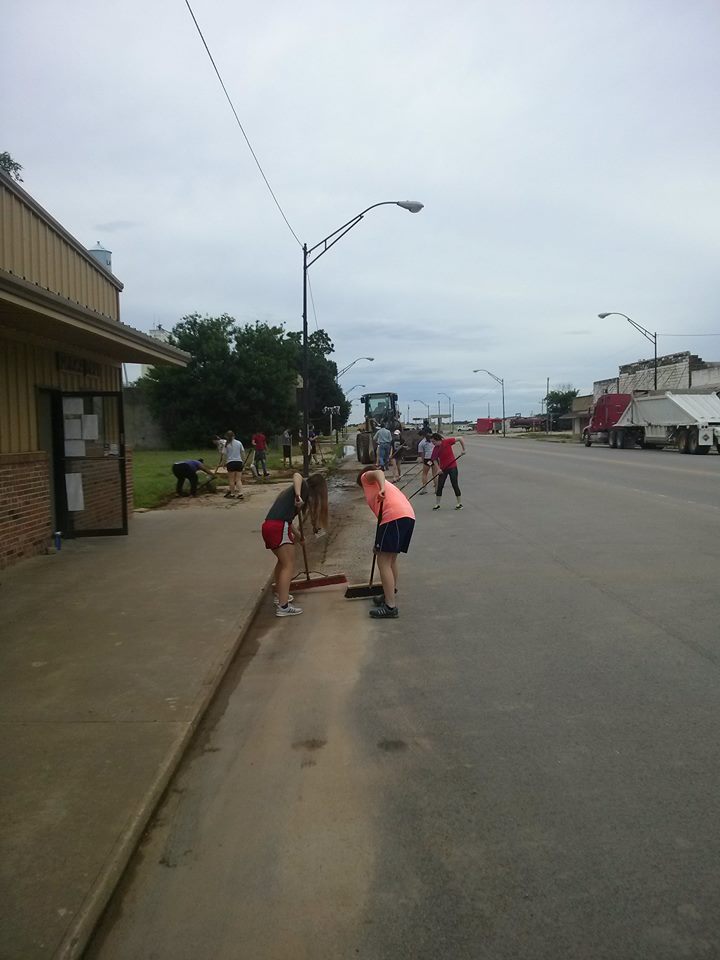 You'll work with other students in projects that will give you experience in teamwork, from a ropes course to a service work project.
You'll set goals to help make a difference in your school.
We'll make sure you have plenty of fun with special events like dodgeball, a cookout, movie night, swimming, ice cream, and more!
How do I sign up?
Do it online. Follow the Rotary Camp Application link below. Do it via hard copy. Print and fill out the forms below and take them to a local Rotarian. If you don't know anyone from a Rotary Club, call us here at Southwestern College, (620) 229-6393, and we'll put you in touch with someone. You can also e-mail us at leaders@sckans.edu.
Applications & Forms
Here are the forms that you will need to complete and take to your local Rotary Club or mail with payment to:
Attn: Leadership, Rotary Camp
100 College St.
Winfield, KS 67156
---
PAST ROTARY CAMPS
2018 Rotary Camp:
2016 Rotary Camp: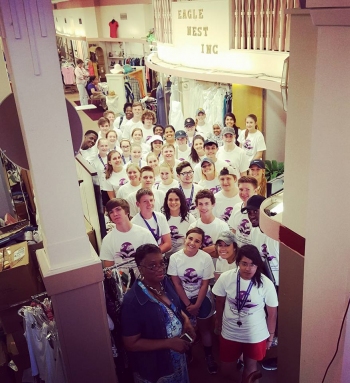 ---
2015 Rotary Camp: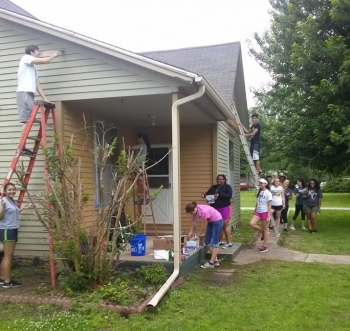 ---
2014 Rotary Camp Highlights: