Upcoming Events
April 21, 2023 - 4:00pm
| President's Gallery | Darbeth Fine Arts Building
Friday, April 21 4:00-5:30 pm
Saturday, April 22 10:00 am - 3:00 pm
In conjunction with Founders Weekend and the presidential inauguration an exhibit of works by former Southwestern faculty and artist, Grace Raymond, will be on display in the Presidents Gallery in Darbeth Fine Arts Building.

The gallery will be open for viewing Friday, April 21 from 4 p.m. to 5:30 p.m. and on Saturday, April 22 from 10 a.m. to 3 p.m.
---
Grace Raymond Biography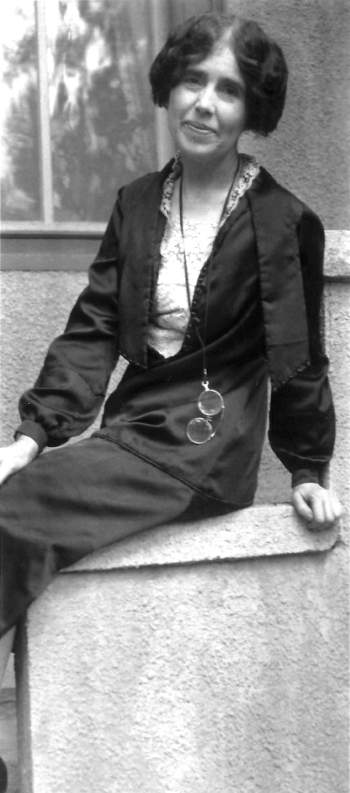 Miss Grace Raymond Class of 1897 was an accomplished American watercolor painter, lithographer, and art teacher, known for her woodland scenes, city scenes, and still lifes. She is also recognized for her harbor and portrait paintings. She was an instructor in painting, art history, and art appreciation at Southwestern College from 1930 to 1945. Grace studied at the Art Institute of Chicago, at the School of Applied Design and the Metropolitan Art School in New York, at the Corcoran School of Art in Washington, at the Pennsylvania Academy of Fine Arts in Philadelphia, and in Paris, Rome, Belgium, Mexico, and London. Raymond was a pupil of Henry Snell, George Elmer Browne, Guy Wiggins, Gertrude Massey, and others. She was known for her fashion and adventurous free spirit. She had a great love of people and spend much of her time visiting, caring for and doing acts of kindness for the sick and shut-ins. She died in 1967.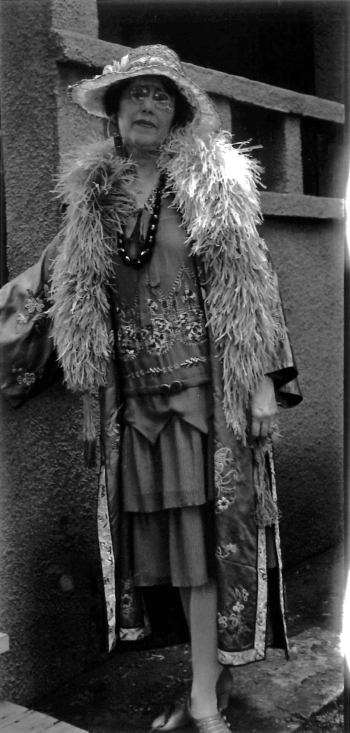 Grace, an Instructor and Friend
Grace Raymond was a prolific artist and teacher. Beyond campus, she cultivated a following of women in Winfield, who she instructed in art and encouraged to travel and explore. The group of friends was sometimes referred to as the "ashcan ladies" as they would be seen painting all about town, sometimes even in alleyways making watercolors of "junk." They also traveled extensively together again finding subjects to paint along the way. In this exhibit, we have a piece by one of Grace's closest friends Evelyn Johnston (Aunt of Jim Banks). In her pallet and styling, you see the guidance of Grace.