News
November 02, 2017
Three Southwestern College graduates will be inducted into the Natural Science Hall of Fame on Saturday, Nov. 11, at 6:15 p.m., in Deets Library on the campus of Southwestern College. There is no admission charge to attend the ceremony and the public is invited to attend.
The new members are Brad Weigle, Koloa, Hawaii, and Terra Ceia, Fla.; James Anderson, Duncan, S.C.; and Ernest Reid (deceased).
This hall of fame honors Southwestern College alumni who have made significant contributions in the natural sciences.
"We are always excited to welcome new members into our halls of fame," says Charles McKinzie, director of alumni engagement at Southwestern College. "It reminds us of how much we have to be proud of and how important it is for us to continue our tradition of excellence for current students. We are privileged to welcome these Moundbuilders into this prestigious hall."
Inductees include: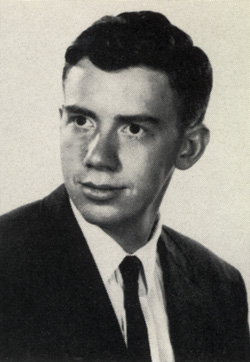 James A. Anderson '62 is Distinguished Professor Emeritus of Mathematics at the University of South Carolina Upstate. From 1989 to 2007 he was professor of mathematics at the school, where he chaired the Division of Mathematics and Computer Science. He was awarded the first University Annual Award for Scholarly and/or Creative Pursuits. He also had been director of academic computing and coordinator of computer sciences at Emporia State University, and for six years was a software engineer and research scientist at Jet Propulsion Laboratory. His duties there included technical responsibility for the eight ground software systems of NASA's Galileo Space Project, which contained more than two million lines of code and involved more than two hundred personnel. His 40 publications in number theory, abstract algebra, and computer science include four books.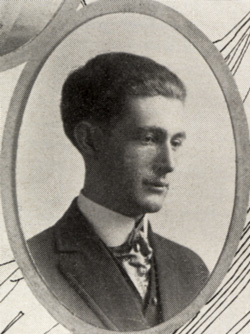 Ernest W. Reid 1916 was a chemical engineer who became a pioneer in using agricultural products to produce chemicals. He was associated with the Mellon Institute of Industrial Research in Pittsburgh when he received his doctorate from the University of Pittsburgh. During World War II, Dr. Reid helped establish the chemicals branch of the Office of Production Management (which became the War Production Board) and served as its deputy director general and head of its chemicals division. Reid left that board in 1943 to become vice president of Corn Products Refining. After organizing the chemical division and directing research and development he was named a director in 1947 and president in 1951. He was board chairman from 1956 to his retirement in 1958. Dr. Reid was awarded the medal of the Society of Chemical Industry in 1951. He died in 1966.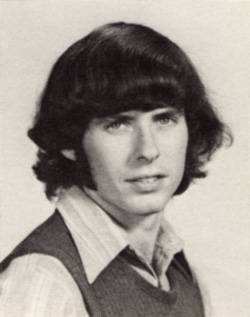 Brad Weigle '72 was hired as a research scientist at the Florida Marine Research Institute in St. Petersburg even before he finished his graduate degree at the University of South Florida. His thesis, a study on the abundance and movement of bottlenose dolphins through Tampa Bay, preceded 13 years leadership of statewide manatee, dolphin, and whale studies. A pioneer in the work of Geographic Information systems, he initiated the vector mapping system for the laboratory; this became a valuable tool for storage and analysis of environmental data. Weigle transitioned into private industry and managed a national GIS contract with the USDA Forest Service. During 17 years he completed more than 30 projects. He retired in 2016 and is now mapping remote areas of Kauai as a volunteer at the National Tropical Botanical Gardens.