News
December 06, 2019
Amanda Li, visiting assistant professor of music and director of choral activities and voice at Southwestern College, will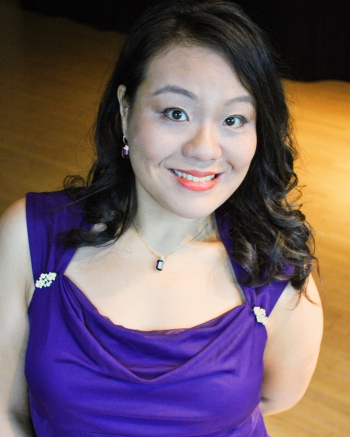 be performing the role of Ma'am in the North America premiere of the chamber opera "Mila" in New York and San Francisco.
Called "bold, innovative, and quintessentially Hong Kong" by "Time Magazine," the 70-minute show sheds light on Hong Kong's pressure-cooker social environment. Named after the story's protagonist, a domestic helper from the Philippines, Mila examines the tensions between home and work life in the city. The work incorporates English, Cantonese, and Tagalog in its representation of the challenges and relationships between a Hong Kong family—an American husband, his Cantonese wife, and their son—and their domestic helper Mila from the Philippines.
The performances will take place at the Angel Orensanz Center in New York City on Dec. 7, followed by a performance at the Wilsey Center for Opera in San Francisco on Dec. 12.