News
July 13, 2021
Blackboard Inc., a leading global EdTech software and solutions company, has announced the winners of the 2021 Blackboard Catalyst Awards. Paula Phelps, Blackboard analyst at Southwestern College, was one of the honorees.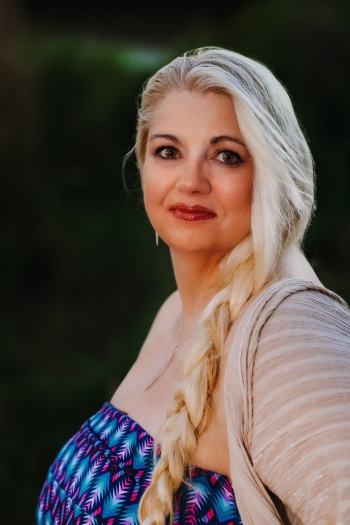 Phelps was recognized in the Community Engagement category. This award recognizes clients who are improving student achievement by fostering a connection between school districts, institutions, educators, students, and their communities.
"Paula being named the Blackboard Catalyst award winner was not a major surprise in my mind," says Zak Larson, director of administrative computing at Southwestern College. "Her dedication and passion towards her profession have had a measurable effect on learning outcomes, student performance, and academic progression throughout the Southwestern College learning environment."
Now in their 16th year, the annual Catalyst Awards recognize and honor innovation and excellence in the Blackboard global community of practice, where millions of educators and learners work every day to redefine what is possible when leveraging technology. Winners are selected by a cross-functional team of Blackboard experts. Honorees from across the globe will be recognized during BbWorld, Blackboard's premier annual global conference, to be held virtually over a two-week period, July 13-15 and July 20-22. The 58 winners were selected from 130 nominees, the most since the Catalyst Awards program began. Nominations were entered from institutions in 17 countries.
"It's an honor to recognize this year's Blackboard Catalyst Award winners for their commitment to advancing learning and delivering outstanding online education experiences," said Lee Blakemore, Chief Client Officer and President, Global Markets at Blackboard. "Their passion for sharing best practices around leveraging technology in innovative ways is helping to drive student success around the globe. In a year like no other, winners demonstrated an unparalleled level of ingenuity and resolve."