Internship
Greetings, and welcome to the Southwestern Business Division site for Internships. As an initial effort to offer the SC Business Major a more meaningful learning experience we have created this site for the purpose of offering internships to Business Majors and other SC students. What you will find here;
Information about who to contact about internships
A short summary of internship opportunities
What an internship can do for you
This internship program is new to the Business Division, and faculty encourages you to take advantage of this offering. We believe strongly, that regardless of the type of internship you choose, if you make the most of this opportunity you will greatly improve your chances of success in your profession.
Who to contact:
Interested? Contact Lori Carselowey for more information regarding:
Application Process
Intent - class credit, work experience, ect
Employer contact information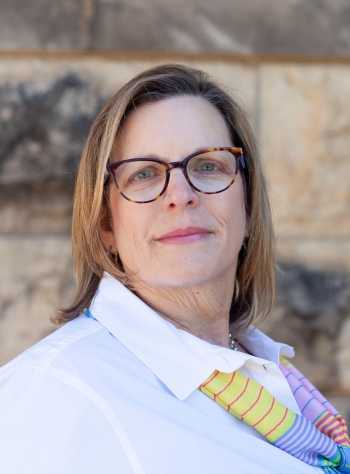 Director of Career Services & Internship Director, Lori Carselowey
E-mail - Lori.Carselowey@sckans.edu
Phone - 620-229-6006
Local Internship Availabilities:
Internships are not limited to the positions listed below. Students are encouraged to seek internships through research and connections in the fields they desire. Internships are a the best ways for students to discover their business interests and to boost a resume.
Farm Bureau Insurance Agency-
Insurance Intern - training in the basic aspects of home, auto, life , and health insurance.
Mosaic Group Homes (Dependent Living Services)
Accounting Intern - accounting support for accounts payable, payroll, accounts receivable, and general accounting.
Employment Support Intern - assists in finding employment for clients. Includes instruction in skills, and other human resource functions.
Public Relations & Marketing Intern - assists in execution of public relations plan aimed at increasing sales of Jumpy Monkey Coffee product.
Galaxy Technologies (Aerospace & Plastics)
Marketing, business development, and accounting.
Valley Coop Inc (Agriculture)
Accounts Payable Clerk - wide variety of accounting and customer service duties.
Corner Bank (Commercial Banking)
Insurance & Business Services, Records Specialist - Prepares and images document following department policies and procedures.
Life Style Staffing (Human Capital Management)
Staffing Coordinator - Works with clients to monitor their staffing needs.
Winfield Consumer Products (Manufacturing)
Marketing Intern - Create focused marketing plans. Maintain website information, social media. Research websites/forums for furthering marketing reach.