Lectures
The Philosophy and Religion department hosts three endowed lectures per year, which brings in leading scholars in the disciplines of philosophy and religion from around the country. The Smith-Wilson lecture focuses on issues of religious education. The Beck lecture focuses on the relationship between science and religion. And the Parkhurst Lecture focuses on contemporary issues in biblical studies. Past lecturers include Dr. Sandra Richter of Wheaton College, Rev. Adam Hamilton of the Church of the Resurrection in Kansas City, and Dr. Tony Jones, well known Christian author and blogger.
CURRENT VOICES
2015 Parkhurst Lecture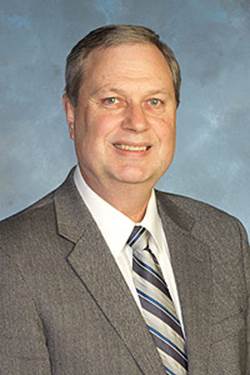 Dr. Joseph R. Dongell serves as professor of Biblical Studies with primary responsibility in the Inductive Bible Studies Department at Asbury Theological Seminary. As an ordained elder in the Wesleyan Church, Dr. Dongell has maintained an active ministry in that denomination as an associate pastor, a regular adult Sunday school teacher; a onetime director and frequent advisor of the Wesleyan Seminary Foundation on Asbury Seminary's campus; an instructor in regional Wesleyan ministerial training; and a representative to the annual Graduate Student Theological Seminar. On Wednesday, April 1st, at 7:00 in Wroten Hall, Dr. Dongell will offer a public lecture called The Strange Logic of Love.
2015 Beck Lecture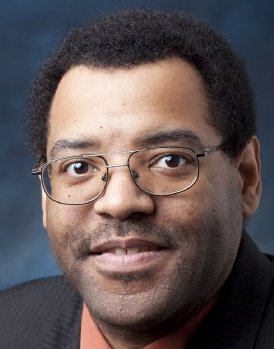 For the Beck Lecture this year, we are honored to host Dr. Brad Elliott Stone from Los Angeles, California. Dr. Stone is Professor of Philosophy at Loyola Marymount University, where he has served as Director of the Honors Program and currently chairs African-American Studies. On Monday, February 9th, at 7:00 in Wroten Hall, Dr. Stone will offer a public lecture called "Curiositas Ex Machina: A Note on Martin Heidegger's Philosophy of Technology" -- which will explain Heidegger's critiques of curiosity and machination as inauthentic possibilities of Dasein. Dr. Stone's lecture will be relevant to majors in the natural sciences, the social sciences, and those who think about the intersections between philosophy, religion, and science.
PAST LECTURES
2013 Beck Lecture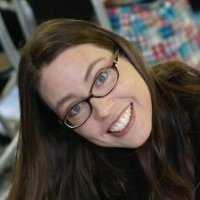 Our 2013 Beck Lecturer, Dr. Jeanine Thweatt-Bates, will be addressing the question of how scientific advancements in technology, particularly those related to artificial intelligence, affect traditional understandings of human spirituality. Can cyborgs pray? Can cyborgs demonstrate authentic belief? How do these questions intersect with theological understandings of the imago dei in humans? These topics are important for broader theological understandings of humanity, humanity's place in the world, and humanity's relation to God. It is sure to be an engaging event.
Dr. Thweatt-Bates holds a Ph.D. in theology and science from Princeton Theological Seminary. She is author of the book Cyborg Selves: A Theological Anthropology of the Posthuman. She currently teaches at the College of New Jersey.
Parkhurst Lecture 2013 in conjunction with Builders in Ministry Week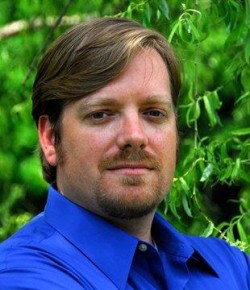 Drew A. Dyson is an ordained Elder in the Greater New Jersey Annual Conference of The UMC and serves on the conference's Board of Ordained Ministry. In addition to serving local churches in New Jersey and teaching as an adjunct instructor at the Princeton and Memphis Theological Seminaries, Drew was Executive Director of the Shared Mission Focus on Young People of the General Board of Discipleship serving as the team leader and primary author of General Conference legislation creating the Division on Ministries with Young People of the General Board of Discipleship in 2004.
Drew has written several books on the practice of youth ministry including: Soul-Tending: Life Forming Practices for Older Youth & Young Adults, Faith Forming Junior High Youth Ministry, Scripture Talks: Creative Messages for Youth Ministry, 52 Devotions to Feed Your Fire: Soul Tending for Youth Workers.